Monthly Rent & Availability
NOT PRESENTLY VACANT

Location
On Callowhill Avenue, Richmond Hill, ON L4B 4H5
Contact
Ken by text message at 289-434-3655
Description
This home is a semi-detached located in the mature, quiet Bayview Glen neighbourhood of the Town of Richmond Hill, North of Toronto. The closest major intersection is Bayview and Highway 7.

All first floor bedrooms and hallway boast a beautiful cherry-coloured Jatoba hardwood, while the two bathrooms are tiled.

The ground floor is mostly maple hardwood, with tiles in the lobby, kitchen, and powder room.

The upgraded kitchen has a very large custom pantry in addition to ample cabinet space, with additional custom cabinets behind the island.

The basement has a rare maple hardwood floor raised a full 3 inches from the underlying concrete floor, providing coziness even in Winter.

First floor:
- master bedroom with an ensuite bathroom
- 2 additional bedrooms that share the main bathroom.
Ground floor
- entrance lobby
- large adjoining living and dining rooms
- family room with gas fireplace
- kitchen with granite countertop and lots of storage space
- powder room and inside access to the garage
Finished basement:
- 2 additional bedrooms with large mirrored-door closets
- full 3-piece bathroom with washer & dryer
- large recreation room
- storage room
- utility room (furnace & hot water tank)

The oven/range operates on natural gas, providing a lower electricity bill month after month.

The finished basement adds 2 additional bedrooms for guests or larger families, and both bedrooms have supplemental baseboard heaters for added comfort in Winter.

The garage has 2 large overhead storage areas and has a narrower staircase to the house to allow for longer cars/vans/SUVs to fit in comfortably.
Accessibility
There are stairs outside (5 steps) to access the entrance door.
There are stairs inside (13 steps) to access the first floor.
There are stairs inside (12 steps) to access the basement.
The house is not wheelchair-accessible and would also be difficult to access for people with reduced mobility (e.g. walker, cane).
Parking
One-car garage and two-car single-lane driveway.
Size
Approximately 1,800 square feet, excluding the basement.
The basement adds approximately 800 square feet of living space.
What's Included
The following appliances: gas range/oven, refrigerator, washer & dryer (new from Dec 2018).
All window coverings (horizontal blinds in washrooms, drapes everywhere else).
Property taxes are the responsibility of the landlord.
What's Not Included
All utilities (Enbridge natural gas, Alectra electricity, Richmond Hill water & waste water, Enercare hot water tank rental) are paid by the tenant.
The furnace filter must be changed every 3 months.

Snow removal in the Winter and lawn care in the Summer are under the tenant's care.
Please refer to the Town's by-laws regarding snow removal and long grass.
Special Conditions
You are required to purchase your own tenant liability insurance. The insurance policy must be effective from the first day of your tenancy and must be valid and in-force throughout your tenancy. It is recommended you also purchase contents insurance.
Our landlord insurance policy covers the property and our own liabilities. Your belongings are not covered.
You must provide the insurance policy certificate upon lease signing.

Trash is collected by the city every second Tuesday. There is a limit of three bags/items per household.
Recyclables and compostables are collected by the city every Tuesday. There is no volume limit for recyclables/compostables.

Smoking is prohibited inside any and all areas of the house.
Pictures
Front of the house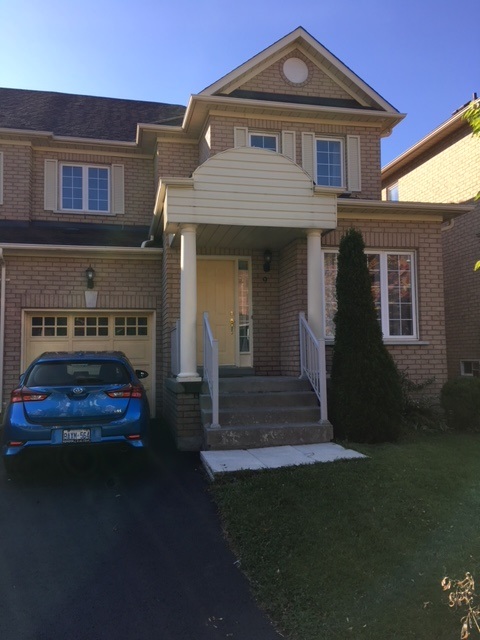 Back of the house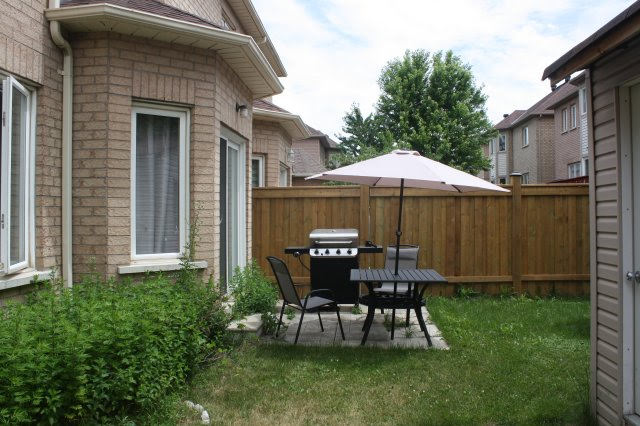 Ground floor living room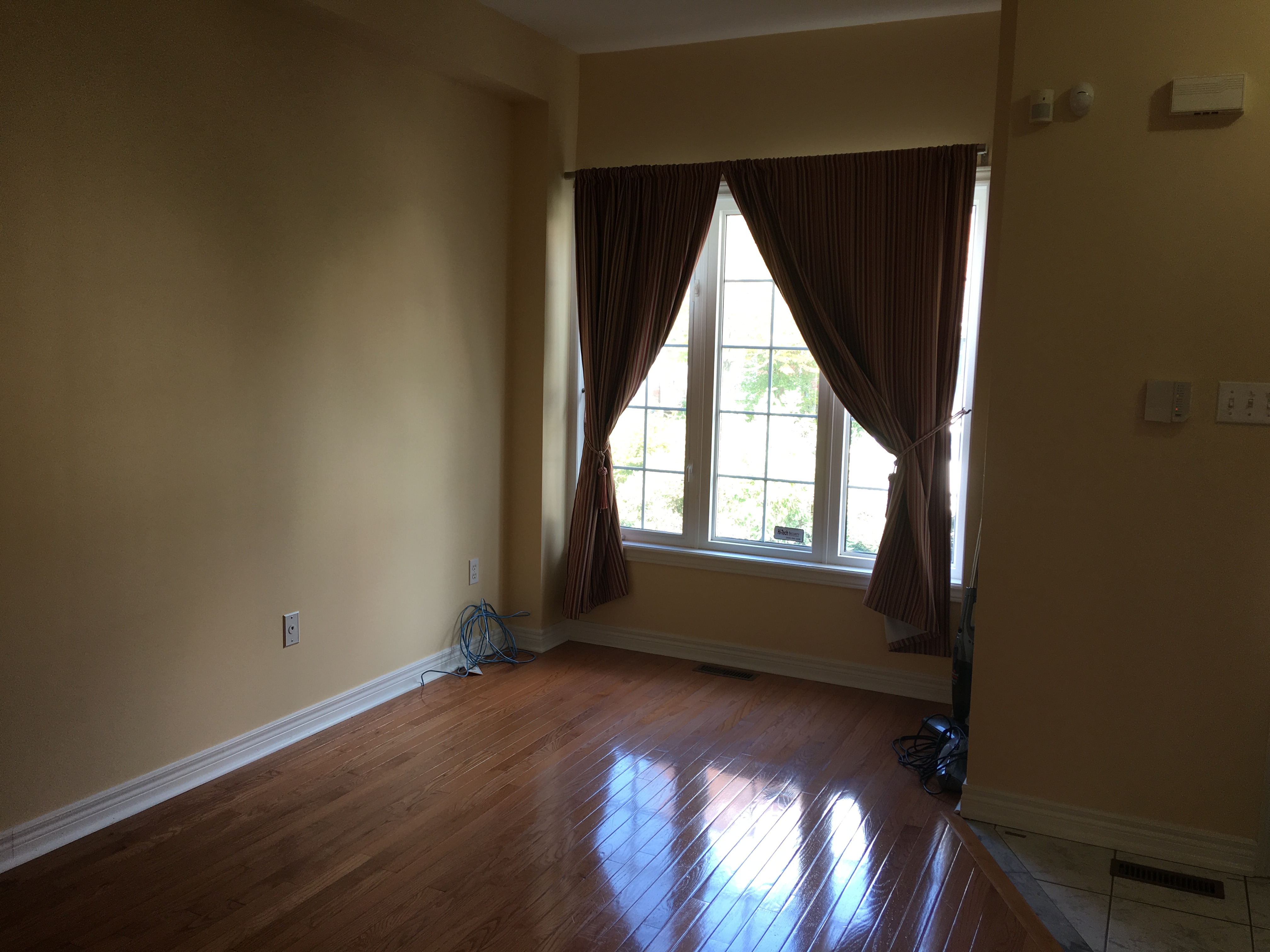 Ground floor dining room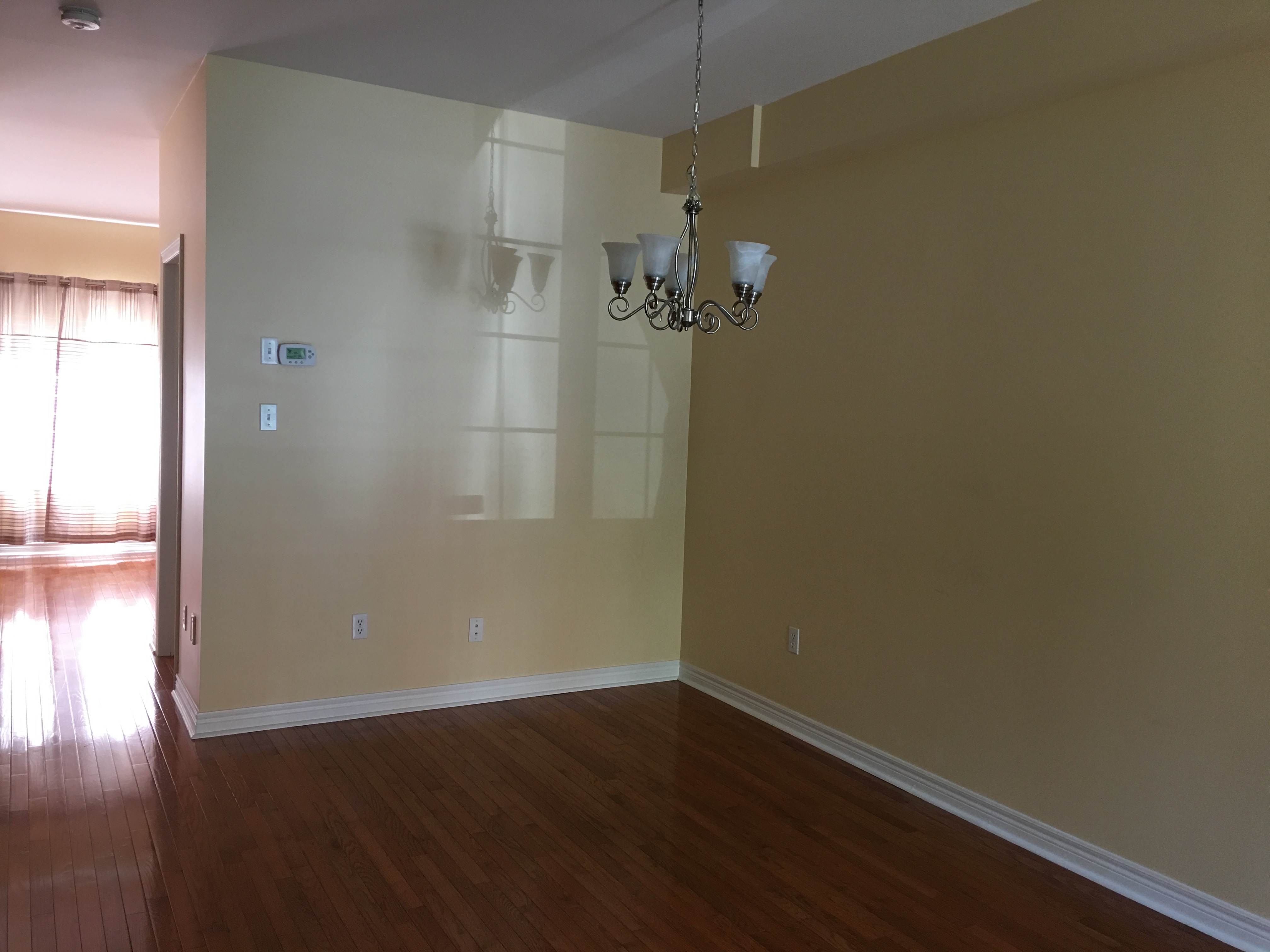 Ground floor kitchen and breakfast area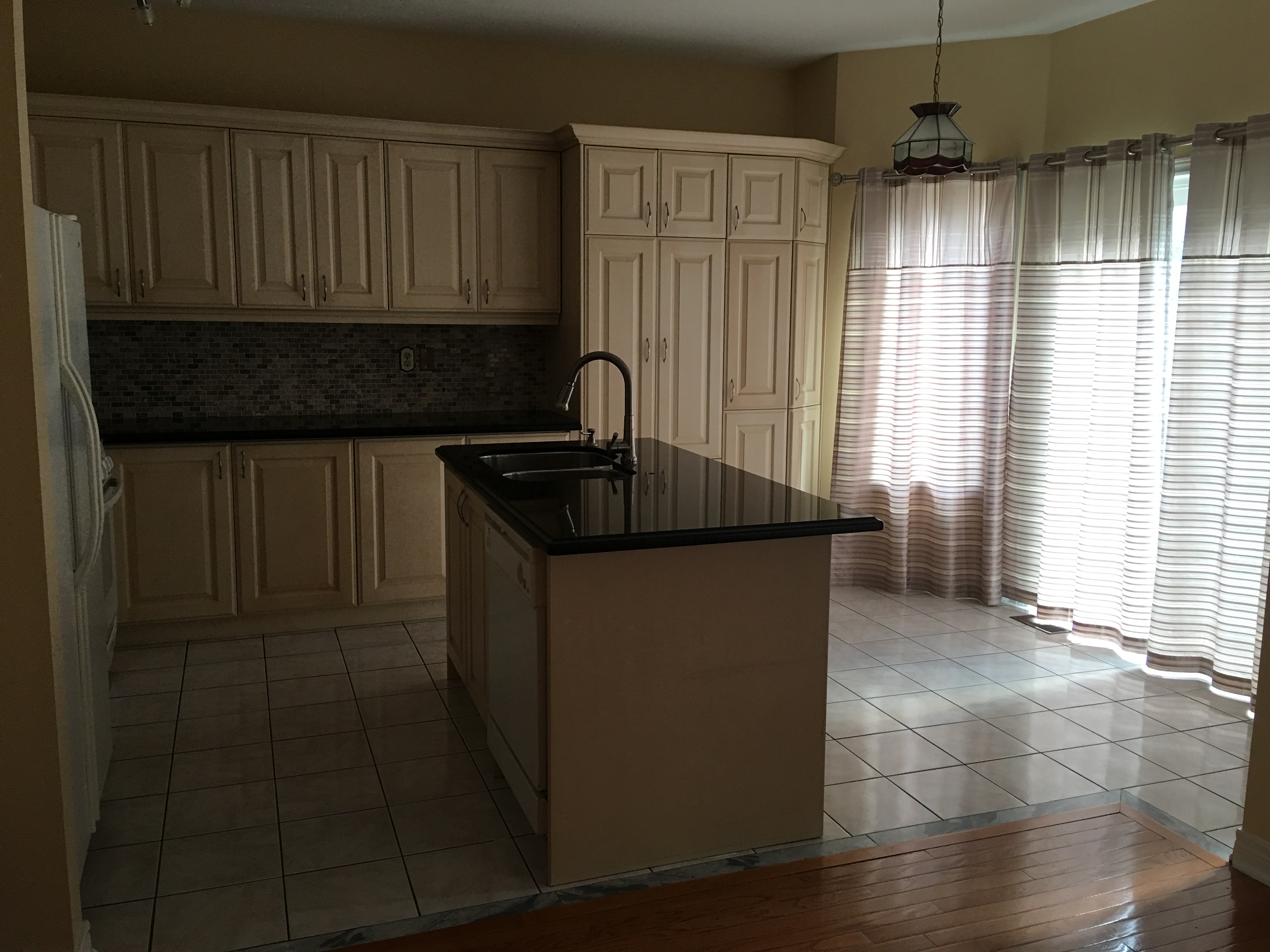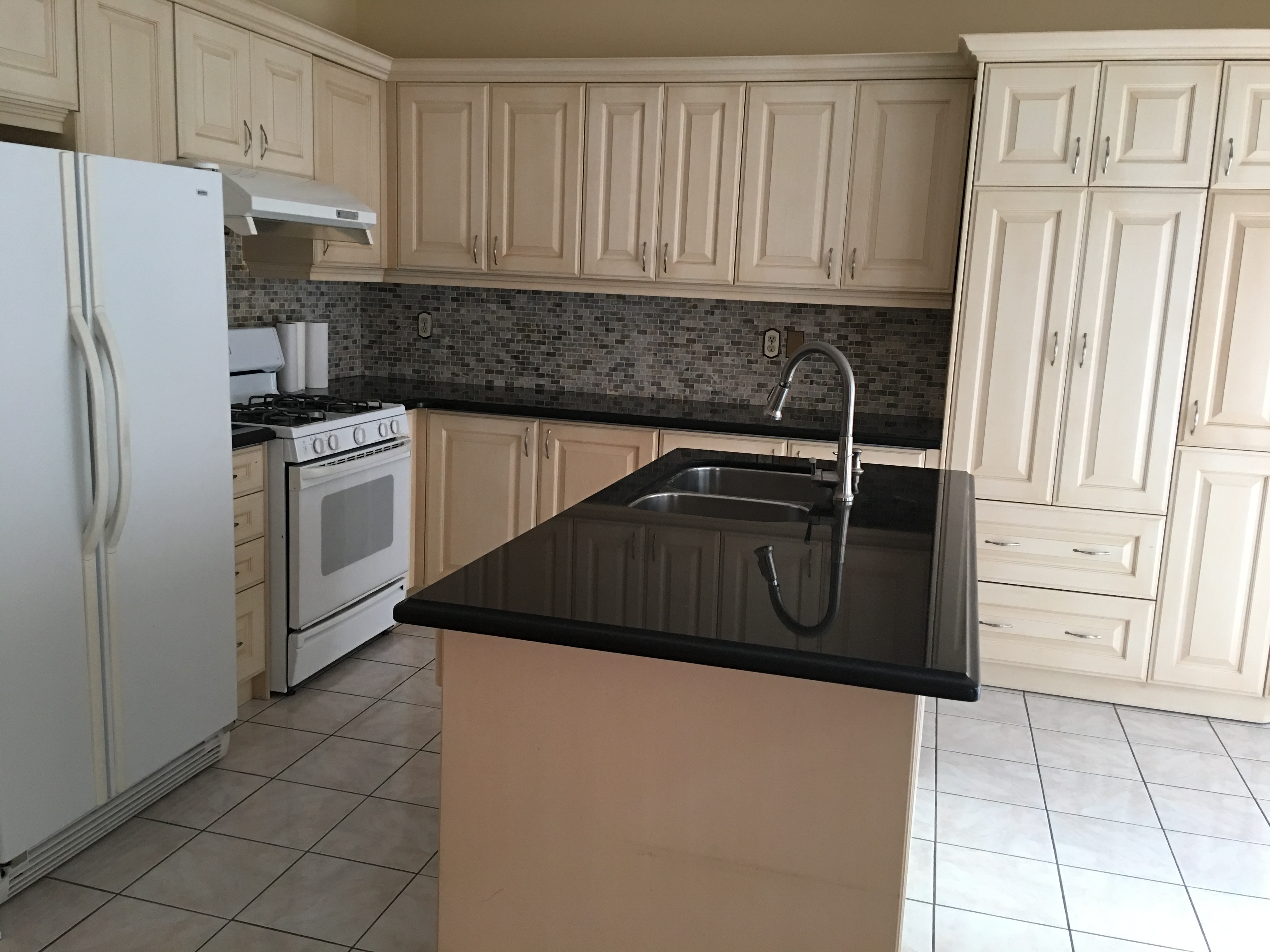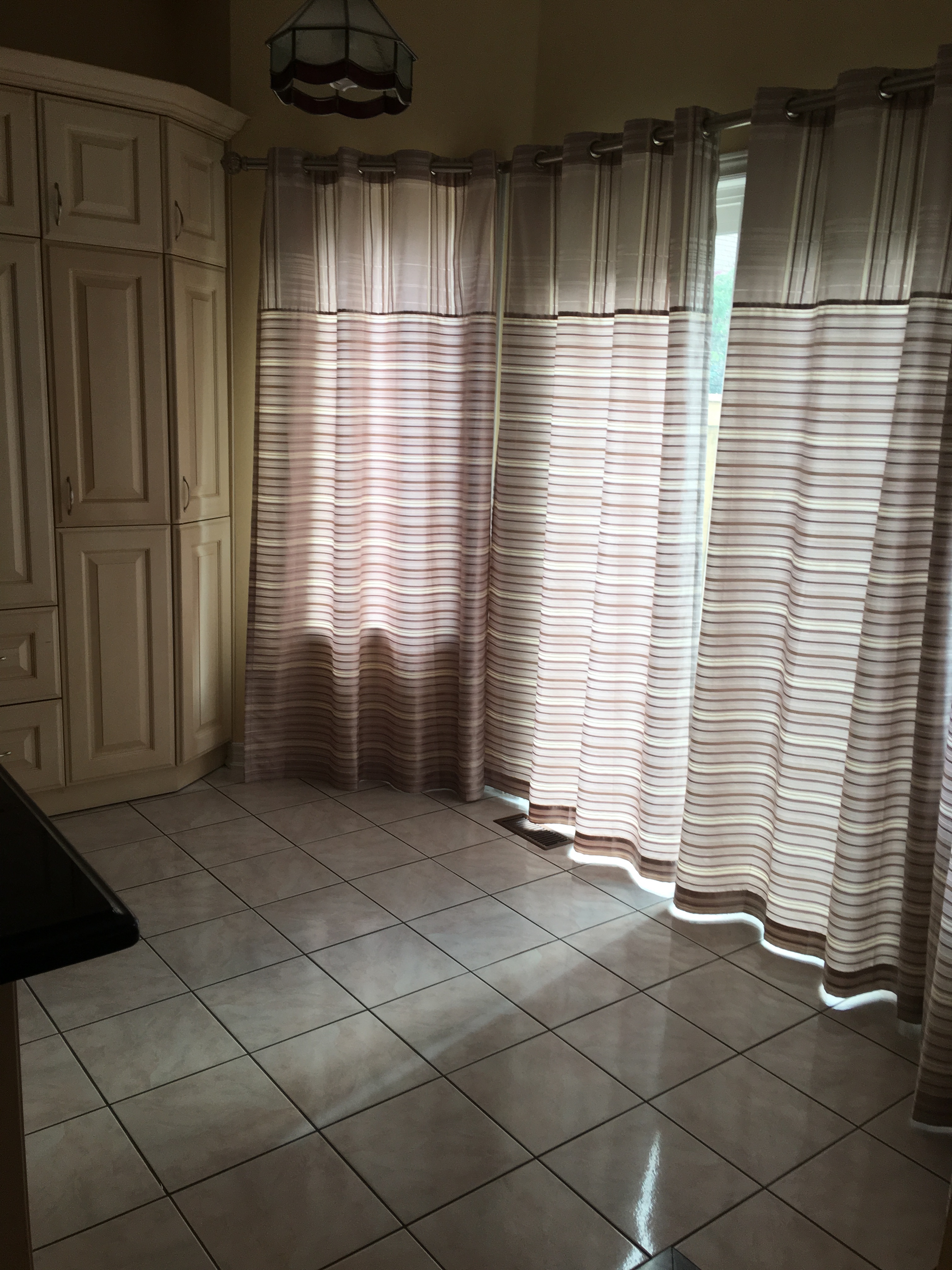 Ground floor family room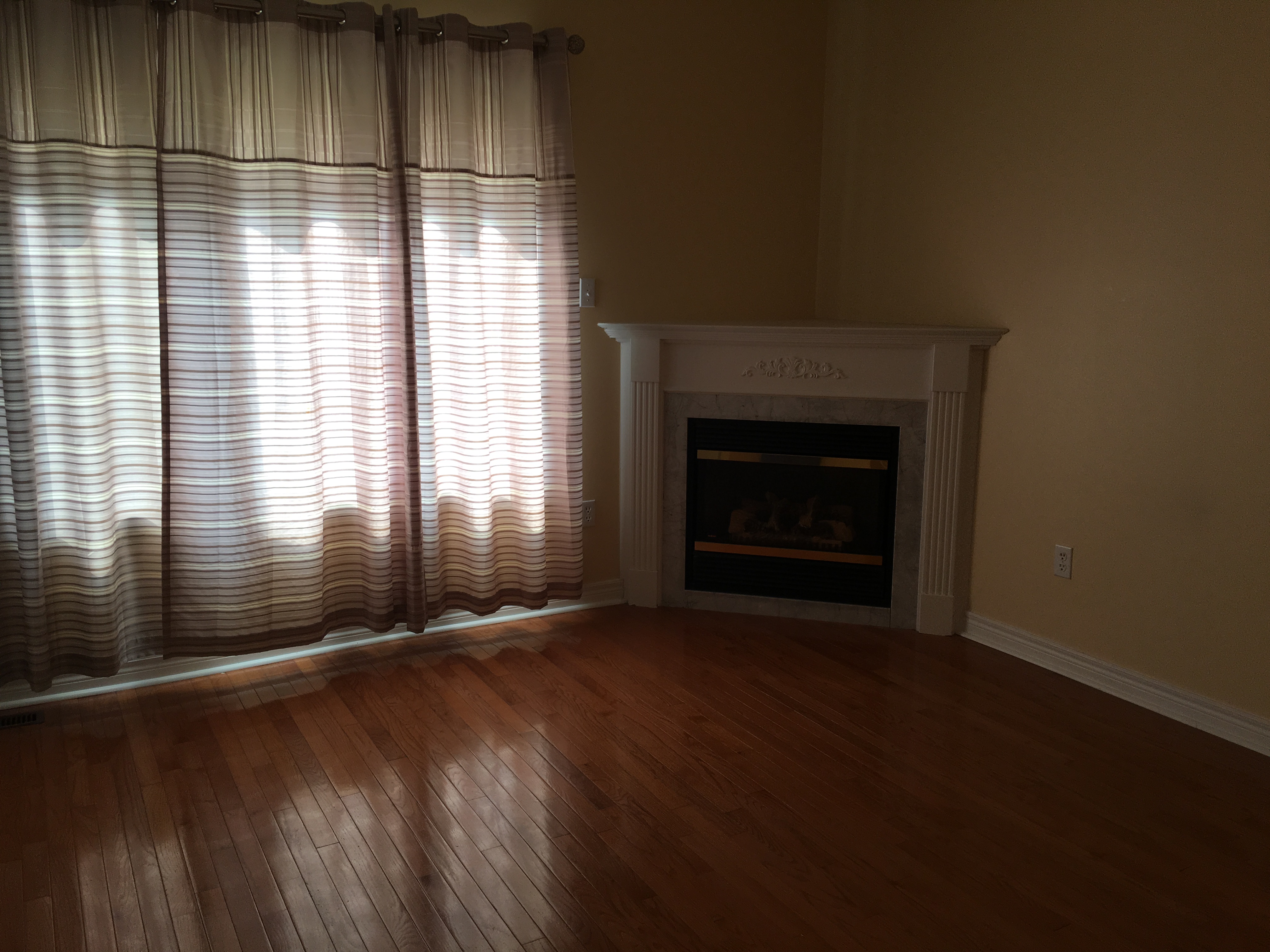 Ground floor powder room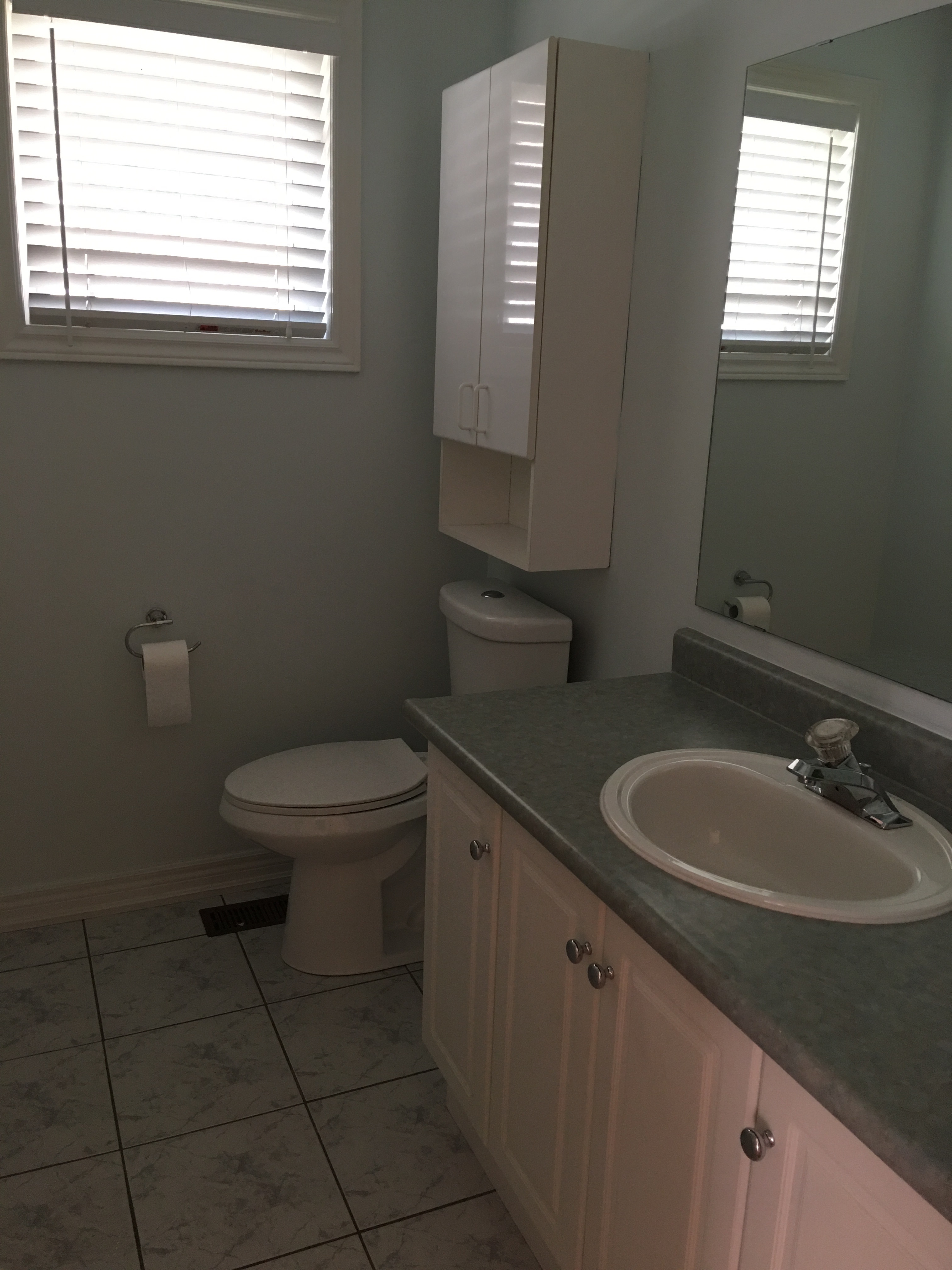 First floor master bedroom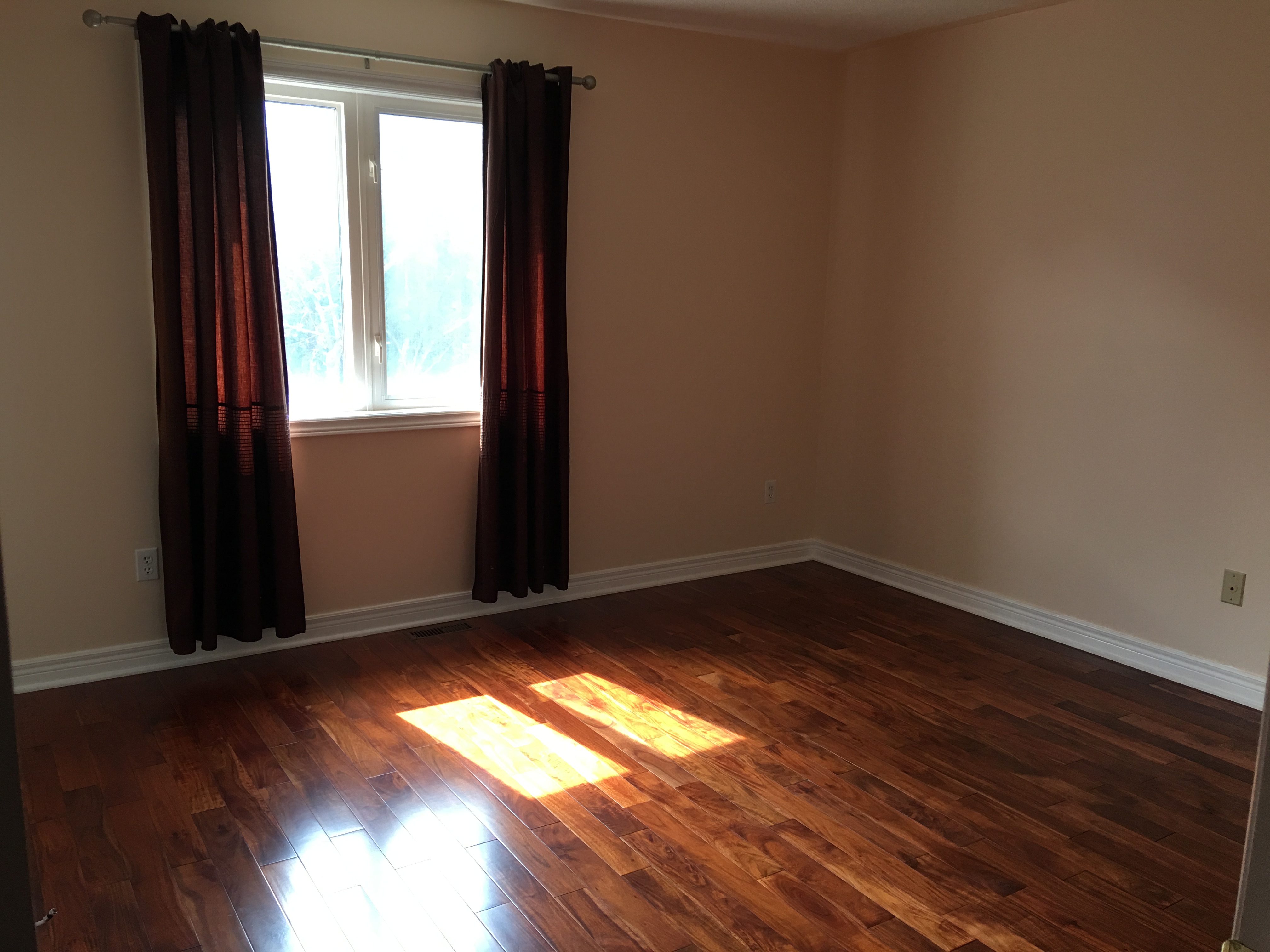 First floor master bedroom ensuite with both shower and bath tub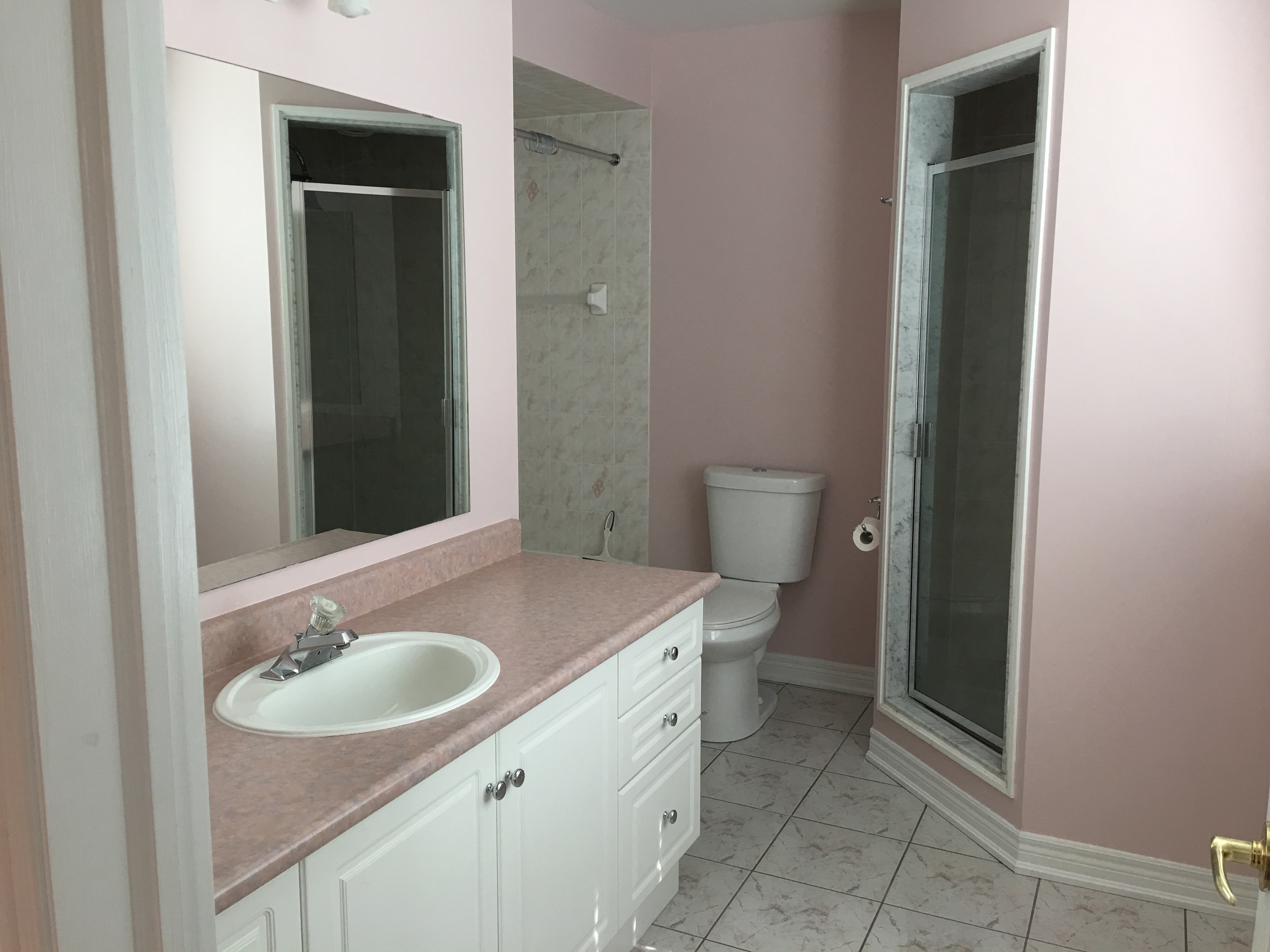 First floor bedroom 1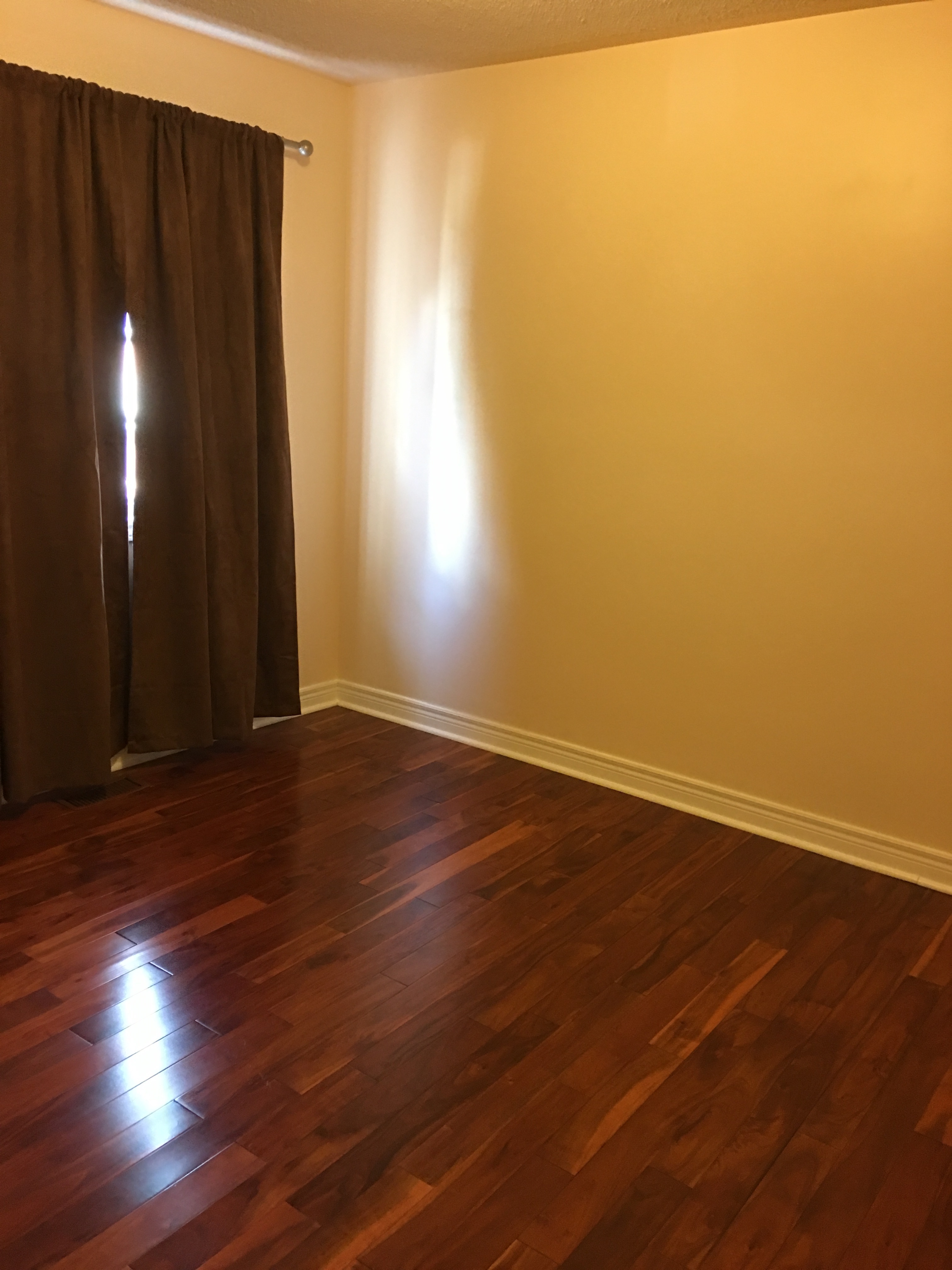 First floor bedroom 2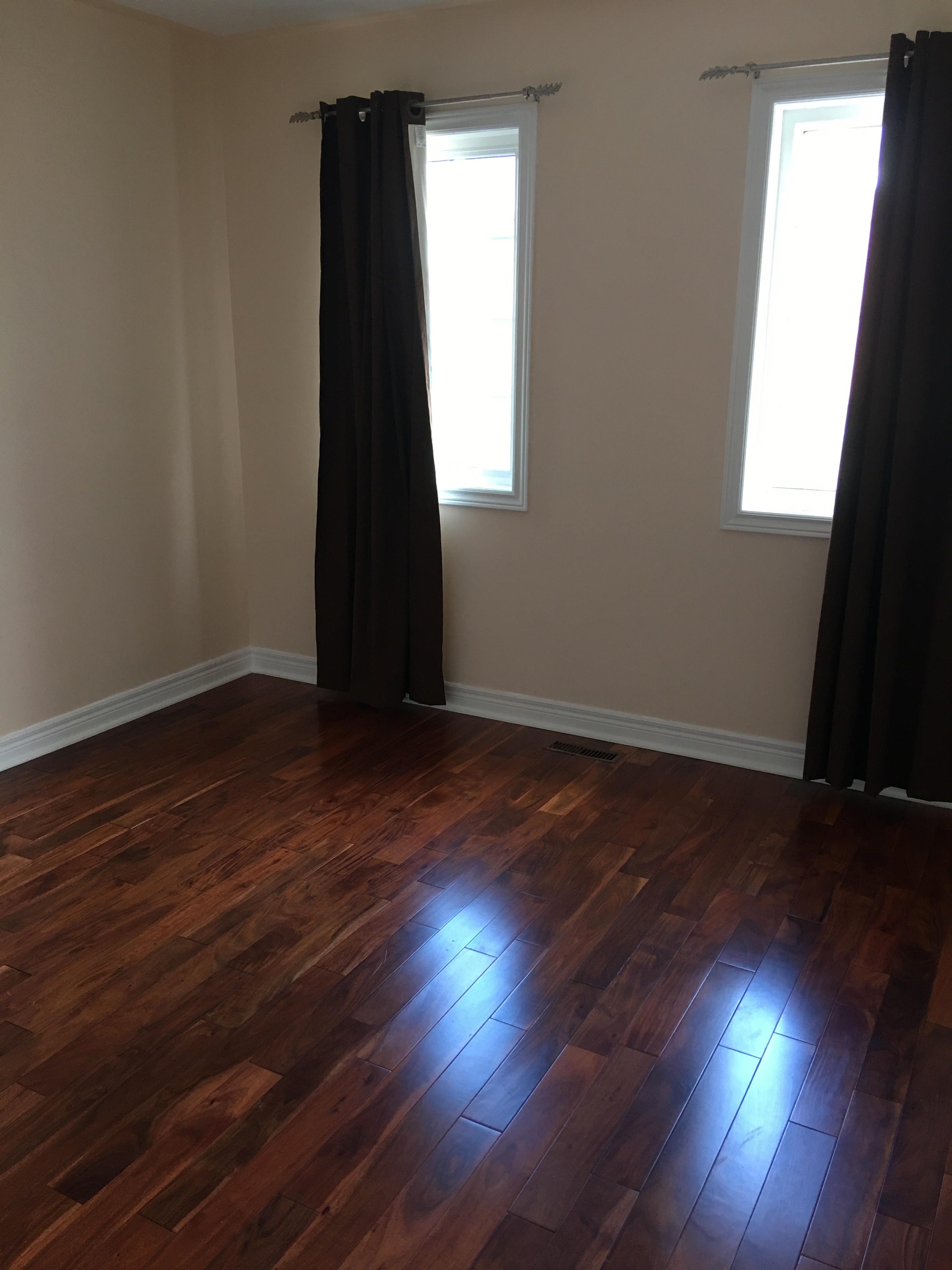 First floor main bathroom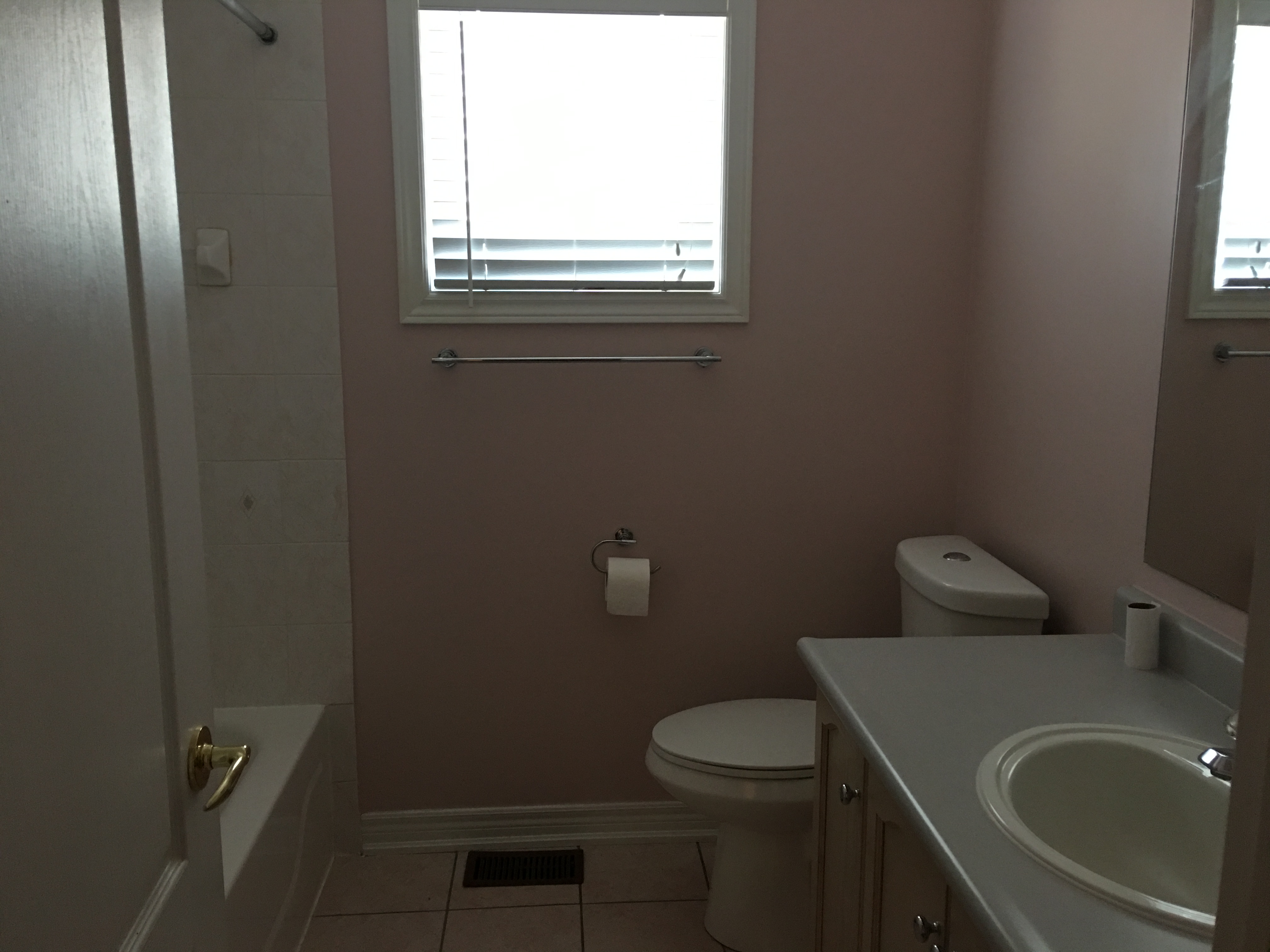 Basement bedroom 1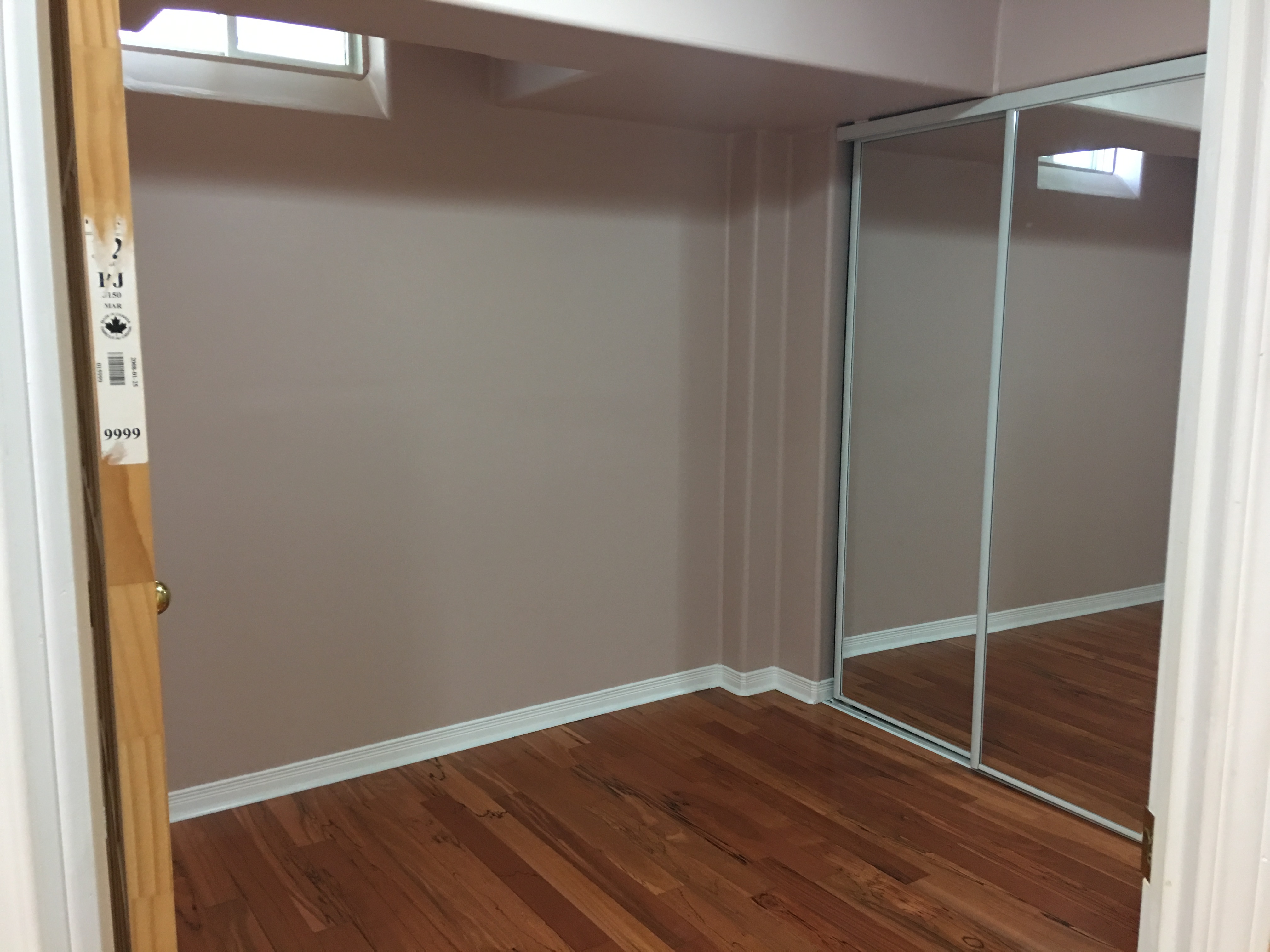 Basement hallway to recreation room and bedroom 2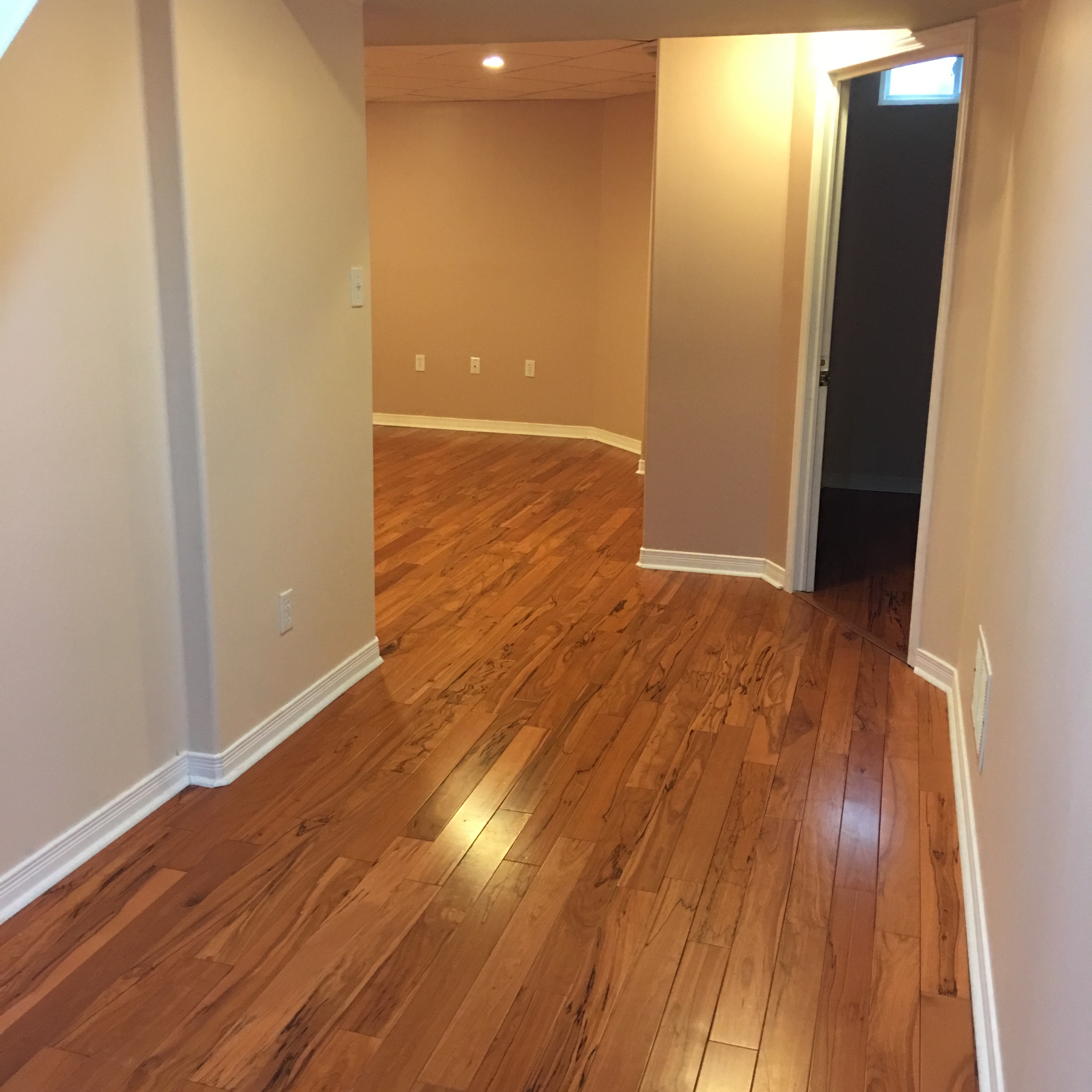 Basement recreation room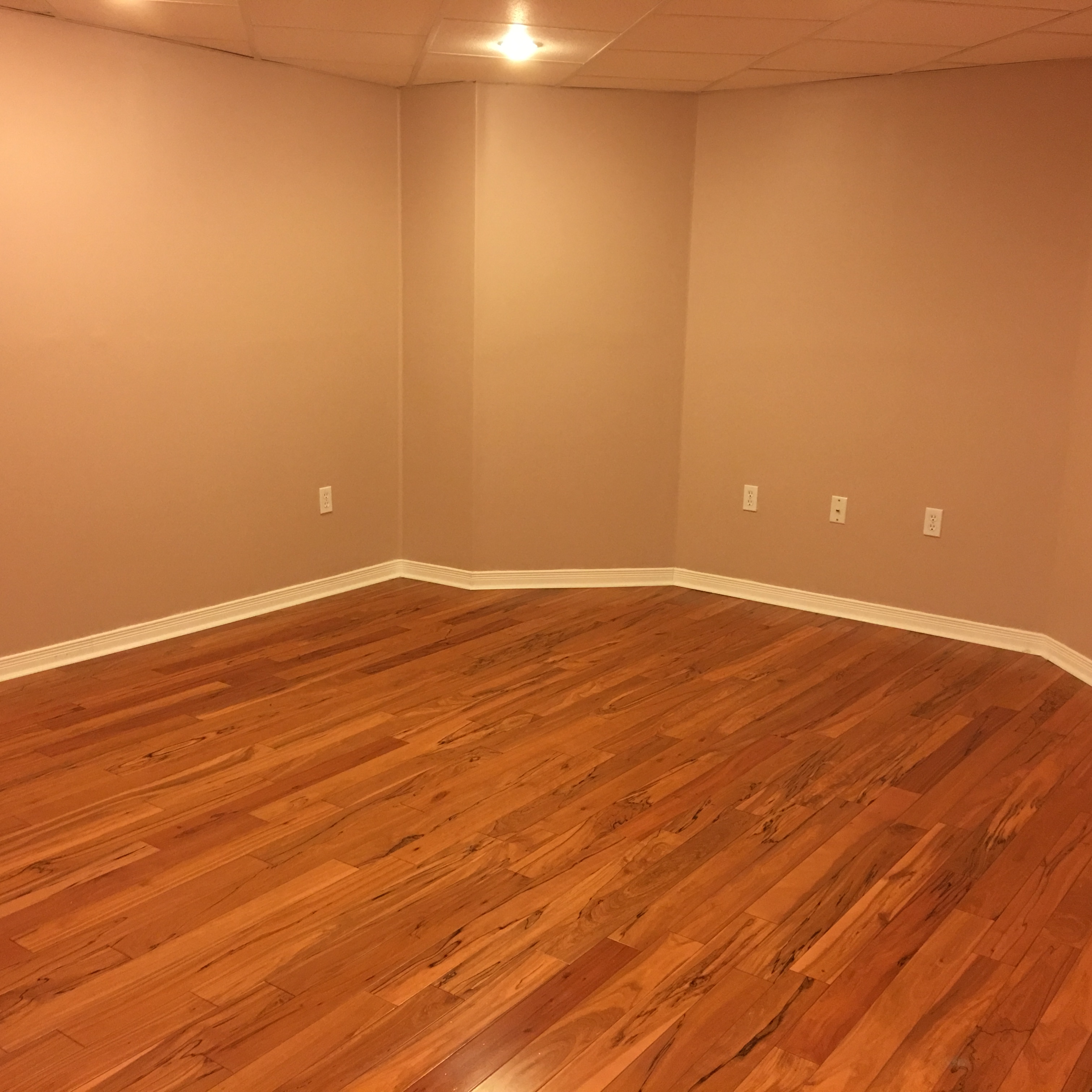 Basement bedroom 2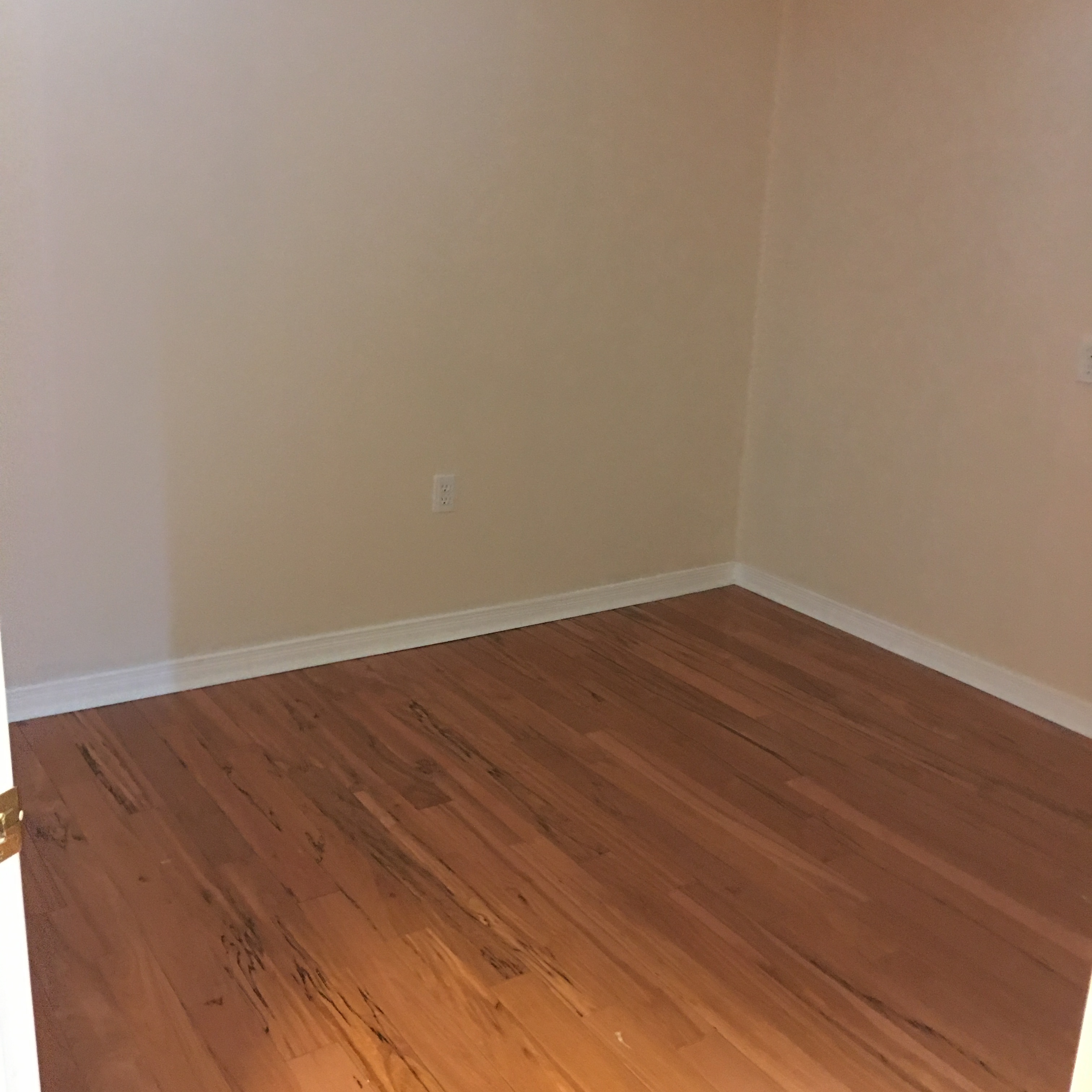 Basement full bathroom with washer & dryer